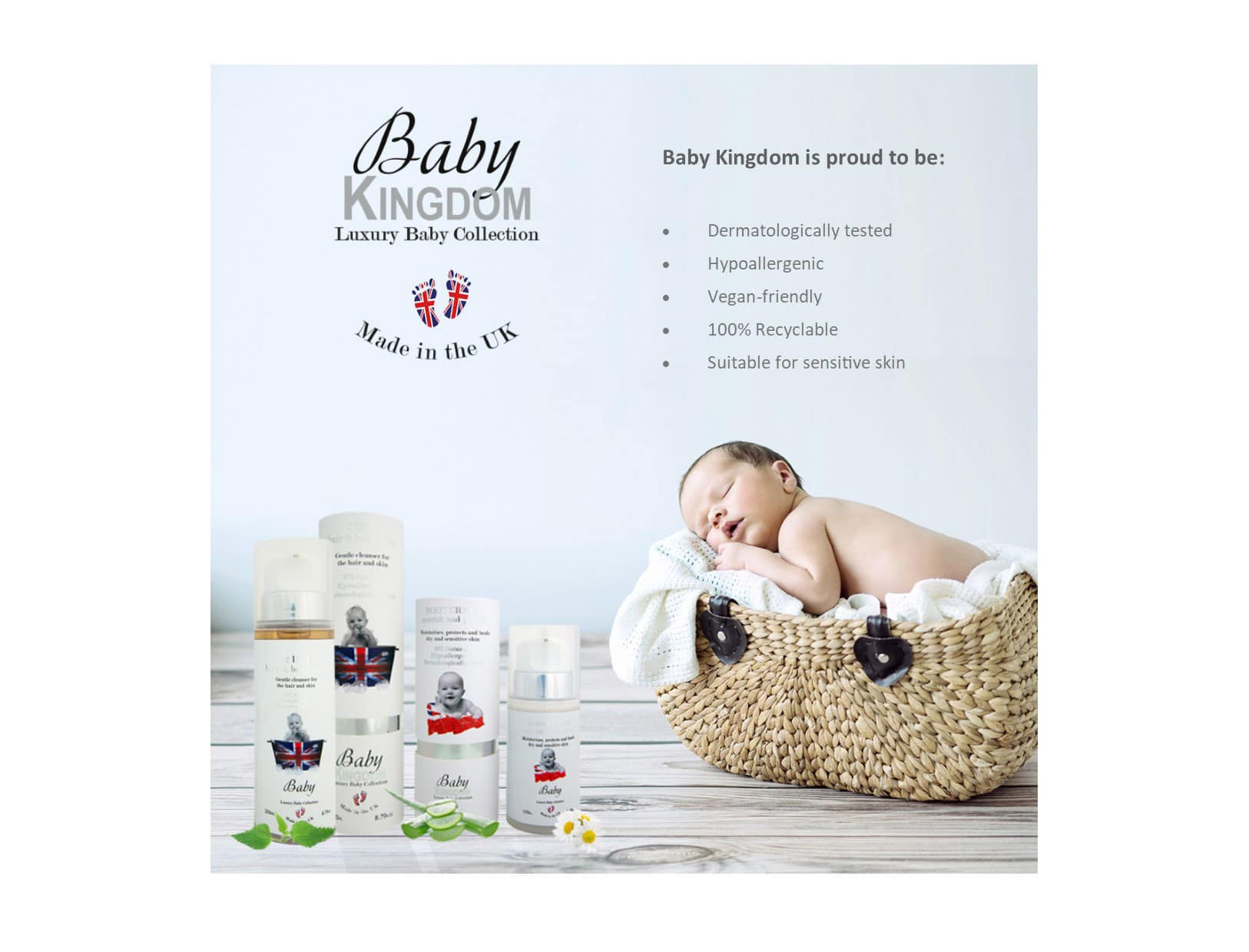 08 Aug

Baby Kingdom

Baby Kingdom Launched in Malta by V J Salomone Pharma

Industry recognised Baby Kingdom has been passionately created by parents, using only the best possible ingredients.

Baby Kingdom products are 97% – 99% natural and are free from sulphates, parabens and other harsh irritants, formulated and manufactured in the UK.

Baby Kingdom offers fresh, clean scents which leave babies smelling like babies.

Combining gentle formulas and innovative packaging to create first-class British baby products.

Brand ethos is to offer parents a safe, luxurious and effective product collection that they can trust on their new-born babies and toddlers.